Closeout
Closeout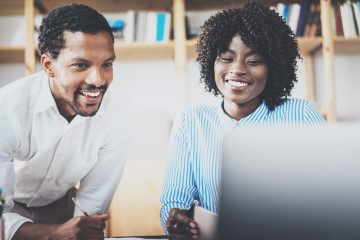 Most grant and contract agreements require interim and/or final reports, such as equipment, patent, financial and/or technical. Many of these reports are required to be submitted on an annual basis; however, some sponsors may require more frequent reporting. Final reports are required at the close of the award, usually within 30 to 120 days of the expiration of the period of performance.
It is important that all reporting responsibilities be fulfilled, as failure to do so may jeopardize future funding to the entire university. The Division of Sponsored Programs can assist in assessing reporting requirements and by coordinating report submission.
Technical reporting
The PI is responsible for preparing and submitting all technical reports.
Associated document/form
Format is generally specified by the sponsor guidelines
Related VCU systems
RAMS-SPOT
Responsible VCU unit(s)
PI / Study staff /

Division of Sponsored Programs
Patent / invention reporting
Patent and/or invention reporting generally requires coordination between the PI, the Division of Sponsored Programs and Innovation Gateway.
Associated document/form
Format is generally specified by the sponsor guidelines
Related VCU systems
RAMS-SPOT
Responsible VCU unit(s)
PI / Study staff /

Division of Sponsored Programs

/

Innovation Gateway
Financial reports
Project closeout
Record retention