Research development training
Research development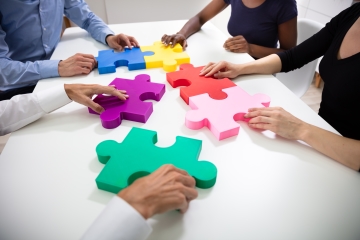 The VCU Office of the Vice President for Research and Innovation offers a variety of live educational workshops for faculty, staff, postdoctoral scholars and graduate students to aid in the development of competitive proposals for external funding and to successfully manage awards.
Click here to access a complete list of scheduled dates, times and locations.
Required training
There are several mandatory training modules that investigators, research staff and research administrators must complete before awards can be processed or protocols approved.