Funded proposal samples
Funded proposal samples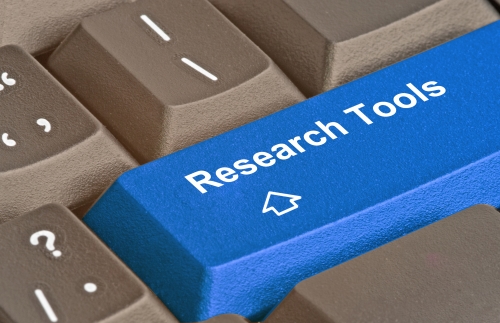 The Office of the Vice President for Research and Innovation has developed a Funded Proposal Library to provide investigators with examples of successfully funded research grants from VCU faculty. The library includes a broad range of research topics from various funding agencies.
Several VCU investigators have graciously agreed to share their funded grant proposals and related documents (e.g., summary statements, letters of support) as examples for others to review as they prepare their submissions.
Guidelines for use: Funding agencies have strict standards regarding plagiarism, and many use software to monitor applications. Please be aware of these standards, as well as VCU's policies for research conduct and scholarly activities. The funded proposals included in this library are confidential documents to be used by VCU personnel as examples only. Do not copy or distribute.
Proposal samples
(requires eID login)