Post-award
Post-award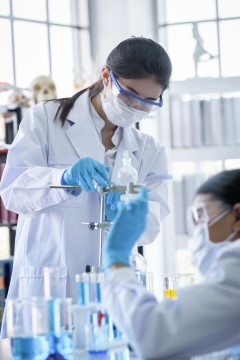 Activities that take place following award authorization but prior to closeout are part of the "post award" phase of the sponsored project lifecycle. As performance of the project occurs, there can be many activities that require interaction between Principal Investigator/Study Staff, the sponsor and VCU's central offices.
Other activities
Expanded authority and prior approval requests
The following typical post award activities are processed using RAMS-SPOT Administrative Actions: Carryforward; Change in Scope: Decrease (to funds); Grant Relinquishment; Involvement of New Subrecipient; No Cost Time Extension; Progress Report; Agreement Modification; Personnel-Change to Committed Effort; Personnel-Change of PI; Personnel-PI Disengagement; and Rebudgeting.
VCU Sponsored Programs NIH RPPR training reference
VCU Sponsored Programs NIH Research Performance Progress Report "RPPR" training reference