DSL team
Faculty, affiliates and ambassadors
Faculty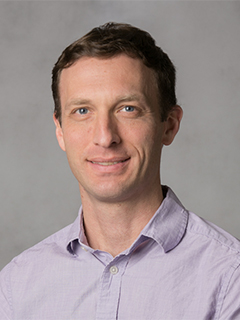 Timothy P. York
PROFESSOR
Director of the Data Science Lab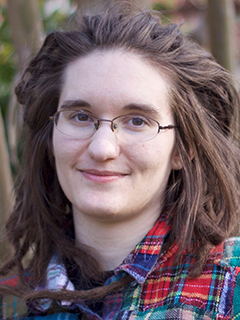 Dana Lapato
ASSOCIATE PROFESSOR
Course director of Data Science I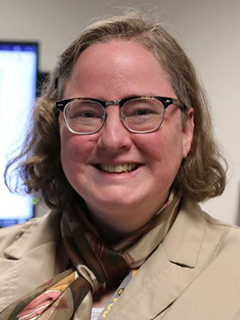 Nina Exner
RESEARCH DATA LIBRARIAN
Open science educator. Co-founder of VCU's ReproducibiliTea club.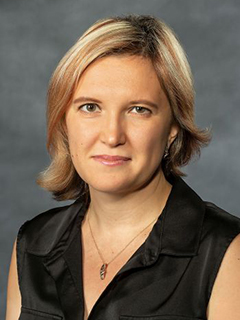 Ekaterina Smirnova
ASSISTANT PROFESSOR
Data Science II Instructor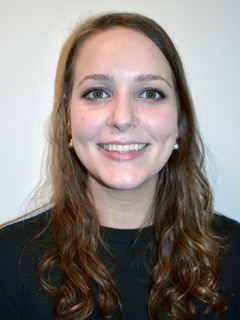 Eva Lancaster
IRACDA POSTDOCTORAL SCHOLAR
2017 Ambassador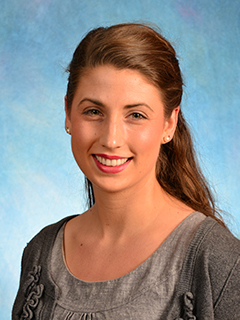 Hope Wolf
HMG DUAL DEGREE STUDENT
2018 Ambassador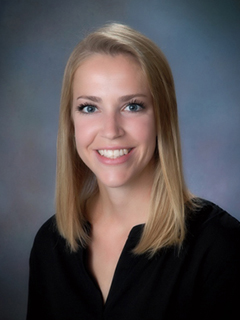 Morgan Driver
HMG DUAL DEGREE STUDENT
2019 Ambassador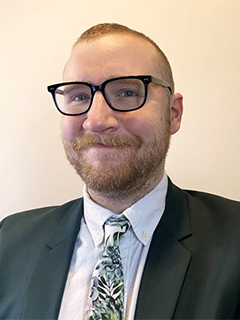 Zachary Tatom
HMG GRADUATE STUDENT
2020 Ambassador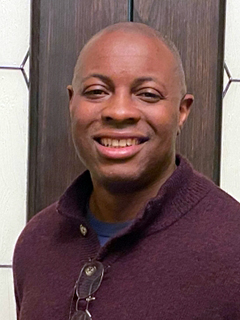 Jerome Dixon
Integrated Life Sciences Graduate Student
2021 Ambassador
Walker Rogers
HMG GRADUATE STUDENT
2021 Ambassador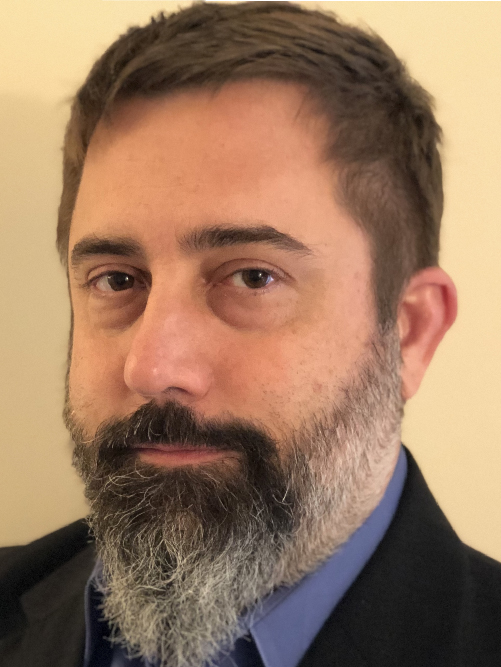 Bradley Todd Webb
SENIOR RESEARCHER, BTI
Genomic data science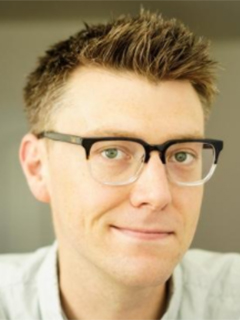 Aaron Wolen
SENIOR SOFTWARE ENGINEER
TileDB
osfr
osfr is an open source R package developed by members of the VCU DSL to facilitate project management on the Open Science Framework.